May is beautifully busy for me. My youngest turning 2, antique faire's and of course Mothers Day! I wanted to share some gift ideas (perhaps hoping my hubbs will read this and get some hints)
I have some very special ladies in my life who I cannot wait to have brunch with, to honor them, for them to truly know how amazing they are! I know how appreciative I am to be a Mother and it is extremely important for the others mama's to feel appreciated and appreciative!
I LOVE, LOVE these products. My personal favorite is the RELAX scent. I bought my mama a mini-sized perfume last year and she absolutely loves it
I know a lot of wonderful mama's in my life love tea. Hot, iced, extra sweet, etc. I love the idea of providing a vintage inspired mug and a carton of pre-mixed Chai Latte Tea and a glass mason jar equipped with flavored mixed ice tea. This would make such a wonderful gift basket, but to go the extra mile, add some lavender or vanilla bean infused sugar and/or some delightful little honey pots. A coffee basket would be wonderful too……..
http://mrsfancee.com/gifts-gifts-gifts/
I love this idea….. I am a fan of the products Mrs. Meyers and J.R. Watkins, they are "green" companies and have the most delicious garden and nature inspired scents. I would add a lovely hand soap, a related real live plant (Lavender, Mint, Basil), ultra soft hand soap and a beautiful candle.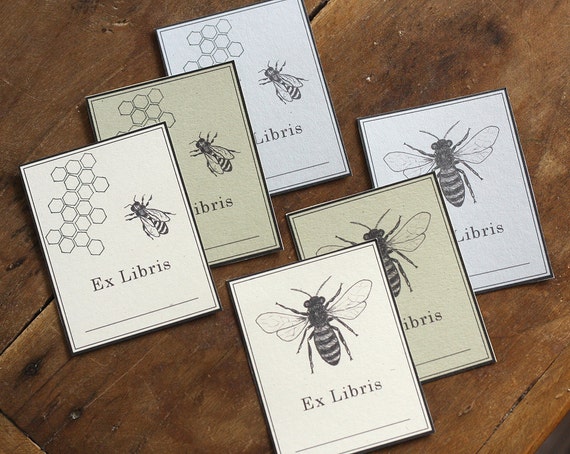 https://www.etsy.com/listing/84388835/bee-bookplates-digital-printable-pdf?ref=shop_home_active_9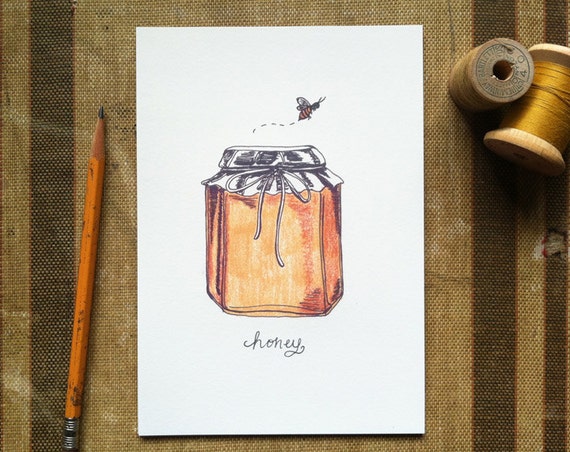 https://www.etsy.com/listing/124153662/honey-bee-8×10-art-print?ref=sr_gallery_41&ga_search_query=honey+bee+prints&ga_search_type=all&ga_view_type=gallery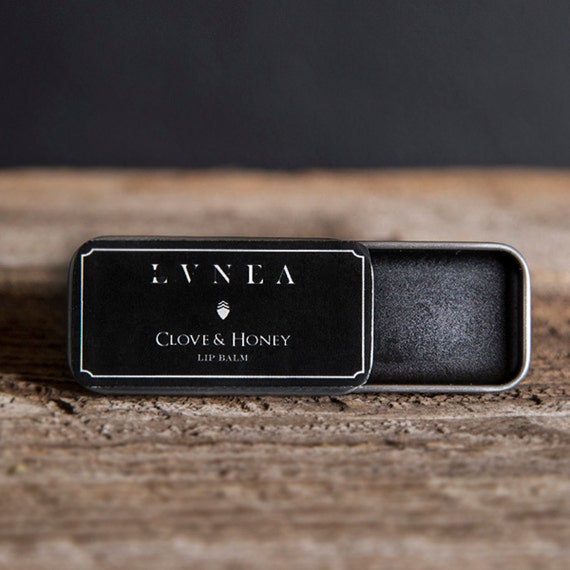 https://www.etsy.com/listing/196768673/clove-and-honey-lip-balm-all-natural?ref=sr_gallery_4&ga_search_query=honey+lip+balm&ga_ref=auto1&ga_search_type=all&ga_view_type=gallery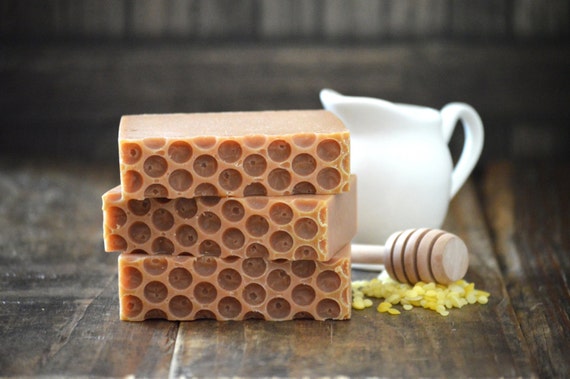 https://www.etsy.com/listing/150692901/bee-mine-soap-handmade-goat-milk-beeswax?ref=sr_gallery_12&ga_search_query=honey+soaps&ga_search_type=all&ga_view_type=gallery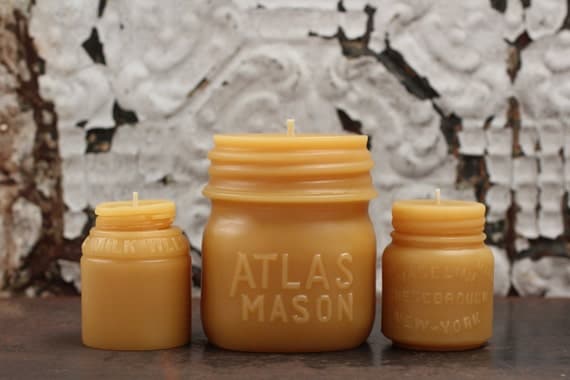 https://www.etsy.com/listing/99112329/beeswax-candle-collection-antique-bottle?ref=shop_home_active_5
A couple of things about me, I love bee's and I love Etsy. As a self-proclaimed gardener, I know and understand the importance of honey bees. And as someone who supports small business's and handmade, I love to buy from Etsy. You could truly pick any theme for nature lovers, such as butterflies, beetles, birds, the list goes on and you could find it all on Etsy.
………. New mama's or mama's to be? These special ladies need a lot of support, both during and after.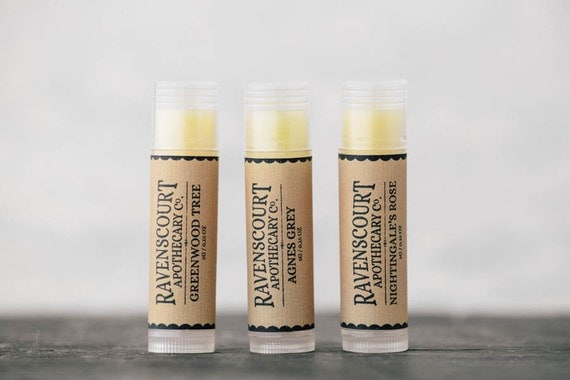 https://www.etsy.com/listing/168758155/pack-of-three-natural-lip-balms?ref=sr_gallery_16&ga_search_query=natural+lip+balm&ga_page=3&ga_search_type=all&ga_view_type=gallery
When I was my last trimester and during labor, my lips were so ridiculously chapped. New mama's would be so thankful!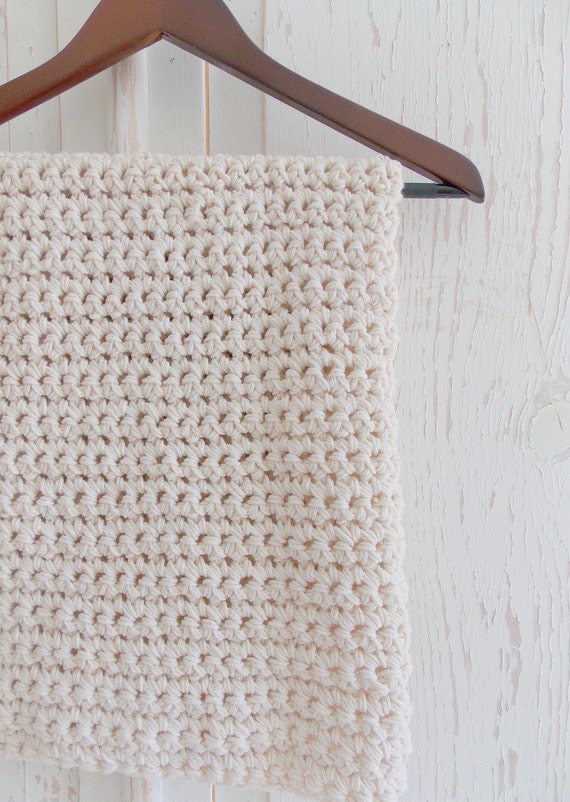 https://www.etsy.com/listing/226538289/cotton-crocheted-baby-blanket-natural?ref=shop_home_active_17
A soft, inviting blanket for the babe would be delightful!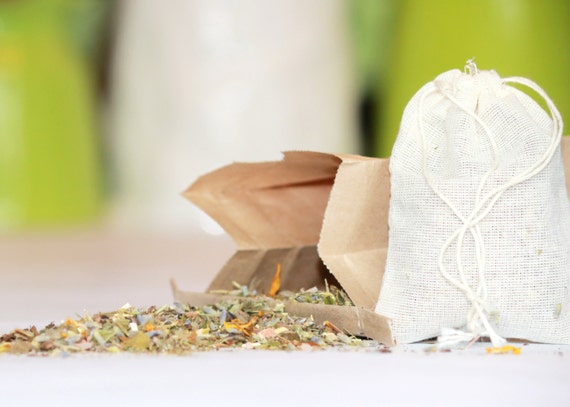 https://www.etsy.com/listing/174193376/certified-organic-postpartum-bath-herbs?ref=sr_gallery_4&ga_search_query=new+mom+gifts&ga_page=2&ga_search_type=all&ga_view_type=gallery
This bath soak would ease the new mama and provide gentle relief………
There are so many thoughtful ways to show gratitude that go beyond gift cards and a bouquet of flowers. You can choose virtually any thing and roll from there…… gardener? buy some ready to plant petunias, seed packets, gardening gloves and vintage inspired watering can. baker? buy some fun baking cups, essential extracts, sprinkles, recipe cards. glamour girl? nail polish (Butter London my personal fave) lip stain, hair accessories, bauble rings, delicate necklace, retro sunglasses. Get started now and you can come up with some amazing things!!
Happy (early) Mothers Day! xoxo