im a dreamer. a believer. i am. my surroundings may not always allow it though. for as long as i can remember being a dreamer is kinda my thing. my very being wouldnt be content any other way.
(pinterest)
a dreamer has the ability to become lost. i need to be lost sometimes for this is when i truly find myself. a good book. a mysterious door leading to somewhere enchanted. or sitting alone and collecting my thoughts. all of these are a bit like possessing a magic wand.
(barbara cb)
a magic wand taking you where you want to go. where you want to be.
i quite often have this image that im running, not for "for my life" running, but perhaps playing a game of catch with my littles. we are so content. laughing. my girls wearing a crown of forest moss and wildflowers. and my boys with their makeshift bow & arrows from the findings of wood on the forest floor. all are barefoot, feeling refreshed from the morning dew on the velvet ground, covered with all sorts of moss.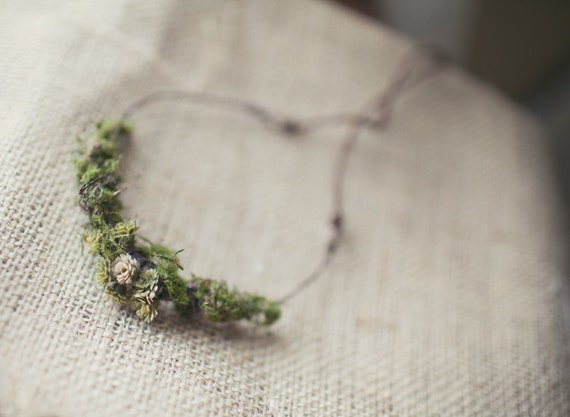 (greybirdnest on Etsy)
its the same dream……quite often. i flourish when im lost. my creativity flows. i move to a different rythym. gracefully and quick like a fawn.
(pinterest)
i see my own babes have inherited this lost nature. at times it prohibits them from accomplishing simple things. but they are pure. they are fresh. so when the nature for becoming lost calls them….they go. without a care in the world. and i simply love it. i love it because they understand what it means to dream. how does one accomplish such greatness without a dream?
you need to dream. to believe. to put faith in. to be lost.